Coach Supervision - Transforming Your Coaching Practice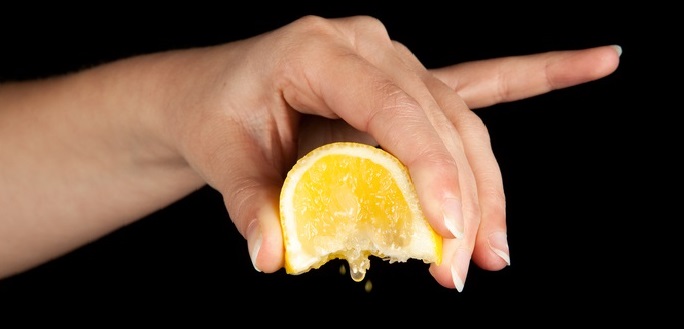 Whether you are a new or seasoned coach, there is a good chance that you are a natural reflective practitioner. Helping clients to reflect on who they are and the impact they have on their performance will be second nature to you and you probably spend time after a coaching session considering your own performance as a coach. But how much juice do you extract from these reflections and do you make the best use of this learning to help you transform the way you work with your clients? This is where coach supervision can help.
What is Coach Supervision?
Coach supervision is a process by which a coach, with the help of a supervisor, who is not working directly with the client, can gain a deeper understanding of both themselves and the client as part of the coach-client system, and transform their work.
5 Great Reasons to Invest in Coach Supervision
Working with a professionally trained supervisor offers the following:
 

A totally safe place to explore what's working and what isn't within your coaching practice

An opportunity to learn and develop from reflections rather than being crippled by unhelpful self-criticism

 

An opportunity to explore the psychological dynamics that exist within a client-coach relationship that unconsciously impact upon the way we coach

Tailored support from an experienced and confidential partner, particularly when stuck or when applying new approaches

A champion to help you celebrate your strengths and stretch you to achieve more
And the Results?
Combined, these factors can significantly increase your confidence and competence as a coach delivering a better experience for you and your clients. Supervision also increases your professional credibility. Many organisations engaging executive and team coaches often ask for credentialed coaches who also undertake coach supervision. This gives reassurance they are hiring coaches who are both skilled and are committed to investing in their own continuous professional development.
What do I do if I am interested in working with a coach supervisor?
The supervisor-supervisee relationship is the foundation for fulfilling and effective coach supervision. Without an easy, trusting relationship, learning cannot take place and growth cannot occur. If you are interested in investing in coach supervision have conversations with several coach supervisors to check out who is the best fit for you. If you would like to find out more about coach supervision please get in touch. 
Other related articles